The social justice mob has gone deep into the abyss of insanity.
Aunt Jemima will soon become a relic of the past.

The pancake brand's parent company, PepsiCo, Inc., announced it is rebranding Aunt Jemima to Pearl Milling Company.

In a press release issued Tuesday, the food and beverage giant revealed the line of pancake mix and syrup will maintain its signature red color alongside the new brand name and logo, but it will have no reference to the Aunt Jemima brand.

Aunt Jemima had first been introduced in the late 1880s as the first ready-mix pancake flour. The brand featured a fictional African American character, who is thought to be based on early spokeswomen who were formerly enslaved, according to the Associated Press.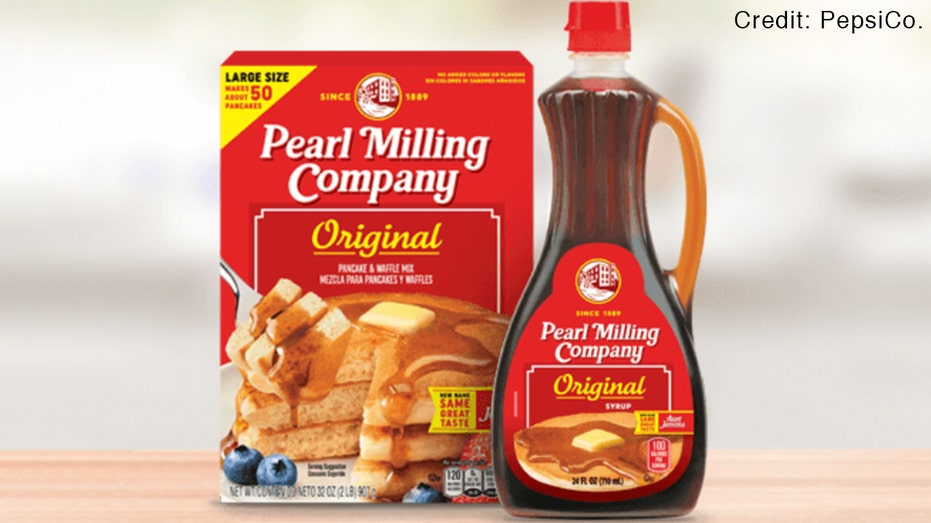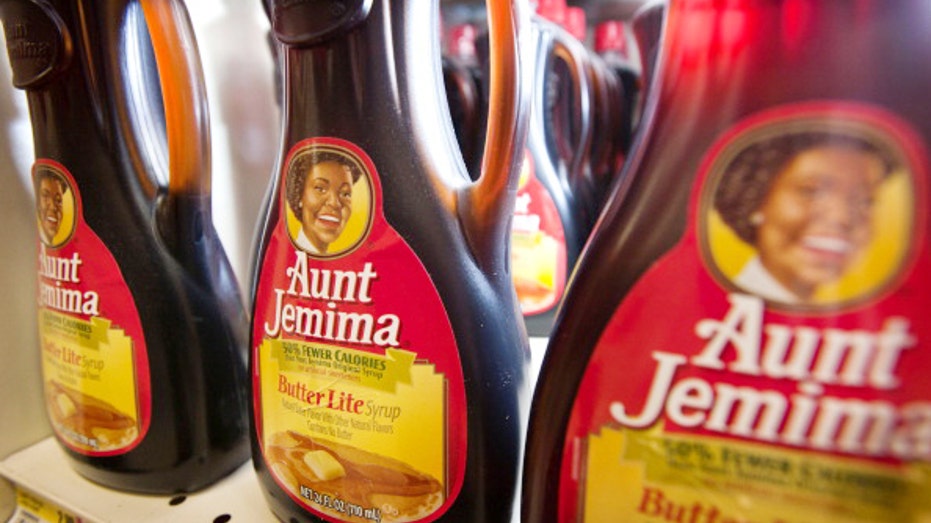 Similarly, two months before that, the butter company Land O'Lakes removed its iconic Native American character from its logo and packaging after calls for "racial sensitivity".

Unlike Land O'Lakes though, the Aunt Jemima brand name will be no more.

Not all are excited about the rebrand, though. At the time of PepsiCo's initial announcement in June, descendants of Aunt Jemima ambassadors spoke out that they feel their family legacies are being "erased from history."

Representatives at PepsiCo did not immediately respond to FOX Business' request for comment.
The social justice mob is going after food products and t.v. shows.
Eskimo Pies are "derogatory".
Uncle Ben's rice and Mrs. Butterworths' syrup are too much for the triggered BLM.
Cream of Wheat's black chef is under scrutiny.
Innocuous mascots on the Rice Krispies box are "racist" because they're three white boys.
The Washington Redskin's logo has been deemed "racist", even though it was designed by Walter "Blackie" Wetzel, chairman of the Blackfeet Nation and president of the National Congress of American Indians who thought it reflected pride in his heritage.
Police shows "Live PD" and "Cops" were both yanked off the air following a backlash by BLM supporters. Apparently, shows that depict cops doing their jobs was too traumatizing.
The 'racist' tag extends to responsible behavior. Expecting students to show up for class on time is an affront to "cultural differences".
There's still work to do in the triggered cancel culture department.
What about this?:
Notre Dame logo
I can hardly wait until this is renamed because "racism":
Related article:
https://www.foxbusiness.com/lifestyle/aunt-jemima-families-rebranding