Paging Obama, Rangel, Jackson, and Sharpton…
From KXLY Spokane.
WWII veteran Delbert Belton survived being wounded in action during the Battle of Okinawa only to be beaten and left for dead by two teens at the Eagles Lodge in Spokane on Wednesday evening.

Belton, 88, succumbed to his injuries Thursday morning at Sacred Heart Medical Center.

Witnesses say Belton was in the parking lot of the Eagles Lodge at 6410 N. Lidgerwood, adjacent to the Eagles Ice-A-Rena, around 8 p.m. Wednesday when the two male suspects attacked him as he was about to head inside to play pool.

Police responded with K-9s to track the suspects' scent but were not able to locate them.

"It does appear random. He was in the parking lot, it appears he was assaulted in the parking lot and there was no indication that he would have known these people prior to the assault," Spokane Police Major Crimes Detective Lieutenant Mark Griffiths said.

Belton died from his injuries Thursday morning at Sacred Heart Medical Center.

"Shorty," as he was known by his friends at the Eagles Lodge, served in the U.S. Army in the Pacific during WWII and was shot in the leg during the Battle of Okinawa. He went on to work at Kaiser Aluminum at the company's Trentwood plant for more than 30 years. Belton's wife passed away several years ago.

……Spokane police are looking for two male suspects in the attack. They said the suspects are African Americans between 16 and 19 years old. One suspect was described as heavy set and wearing all black clothing. The other was described as being about 6 feet tall and 150 pounds. There was no description of what clothing the second suspect was wearing other than a silk do-rag.
The victim: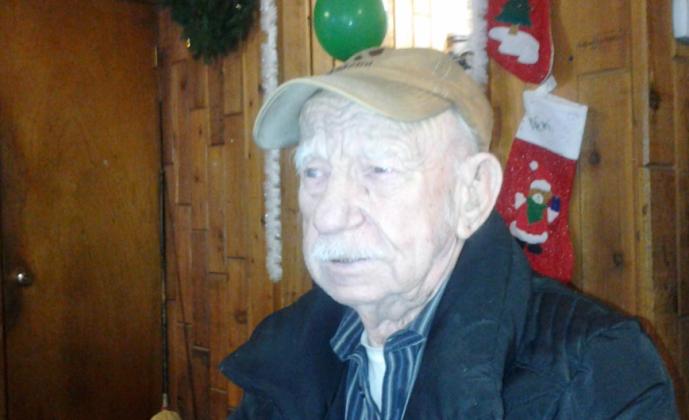 The thugs: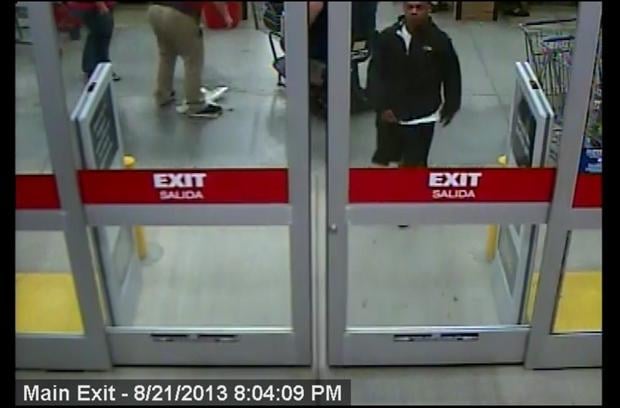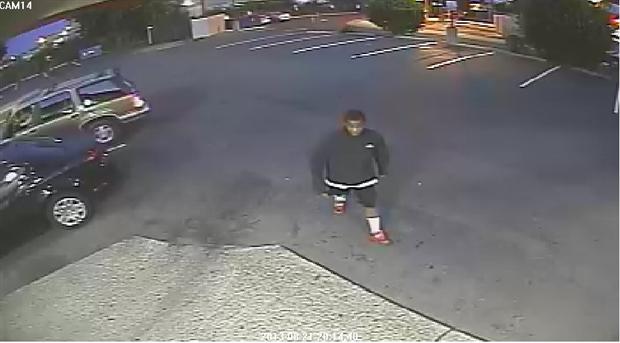 They look like Obama's "sons".
Note to Chrissy Matthews: Who's gonna apologize for this one?
Related post:
http://sfcmac.wordpress.com/2012/05/01/another-black-on-white-hate-crime-wheres-obama-holder-and-sharpton/
Related articles